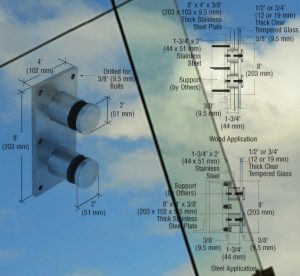 Engineering
Gateway drafts 95% of our projects in house. We work closely with a few engineering firms for stamped calculations. We can react quickly to submittal needs by NOT subcontracting drafting services. Revisions and resubmittals are also able to be done quickly.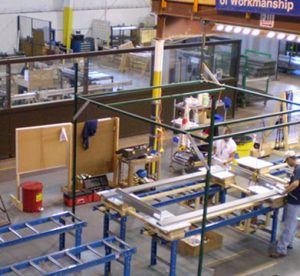 Fabrication
Gateway has a fully operational, Illinois based manufacturing facility. We employ Illinois residences and provide jobs for our community. By fabricating in house we are able to provide a quick turn around on projects that require field dimensioning or react to ever changing phasing a project may have. We are also local and able to provide materials within hours of being loaded for delivery on our route trucks. We are proud to be a local employer.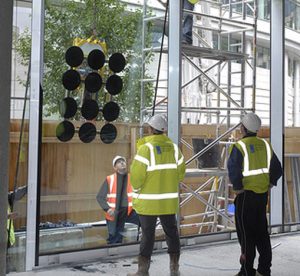 Install
Gateway is signatory with both the iron workers and glaziers here in the Chicago area. We provide the best trained installers and have a great track record with general contractors, owners and architects. Gateway can provide installation only as well.
Service
We are a service provider for door repairs, glass replacement and exterior maintenance with several franchises in the 6 county area.